Raw Steroids is the original form of steroids, most of them are in powder form usually, except
Boldenone Undecylenate
(equipoise), which is liquid in room temperature. All the raw steroids are crystalline powder, it`s more like tiny sugar. Most of the raws are white, except trenbolone series, trenbolone base,
Trenbolone Enanthate
,
Trenbolone Acetate
, trenbolone hexahydeobonzyl carbonate(parabolan) and metribolone. The steroids we can see on the market are usually in injection form, capsule form or tablet form, all of them are made of these
Steroid Powders
. In general, dianabol, anadrol, anavar and some other raw hormone are likely to be made into oral forms, tablets or capsules may bring some pressure to our liver, but it`s fast to show the effect. Testosterone series, trenbolone series, boldenone series, they are usually made into injection form.
The hardworking in gyms and reasonable food control and help we build good shape, but they cannot make it to the extreme, that`s why steroids are more and more popular among us. Comparing with
Human Growth Hormone
,
Bodybuilding Peptides
and SARMs Raws , steroids is the most powerful choice for muscle building or fat loss.
So why should I buy raw steroids, not
Finished Steroids
instead?
Have you ever double the quality or safety when buying ready-made vials of steroids in shops?
Have you ever want to make steroids that is most suitable for yourself?
Have you thought that the prices of ready-made vials are too high?
So why not DIY?
In fact,you can buy steroid hormone powders instead of ready-made vials.
First of all,it`s very difficult the purity of ready-made vials. Perhaps the it`s labeled as 99% purity, but only the god knows. However, it is pretty easy for you to identify the purity of steroid if you buy raw hormone instead of ready-made vials.
Second, you know that your health condition is different from any others in the world.You can make the most suitable steroids for you by DIY.
Third, the prices of ready-made vials of steroids are always higher than it`s true worth because businessman must make profits. You can save a big amount of money by buying steroid hormone powders instead of ready-made vials.
What`s more,the steroid powders are easy to buy as the Internet and transportation are so convenient today. And the procedure is very easy to learn as provided that you are a normal man. Conversion recipes and guide for cooking will be provided if you buy from us. All the purity of our raw steroids is 98%+ purity guaranteed.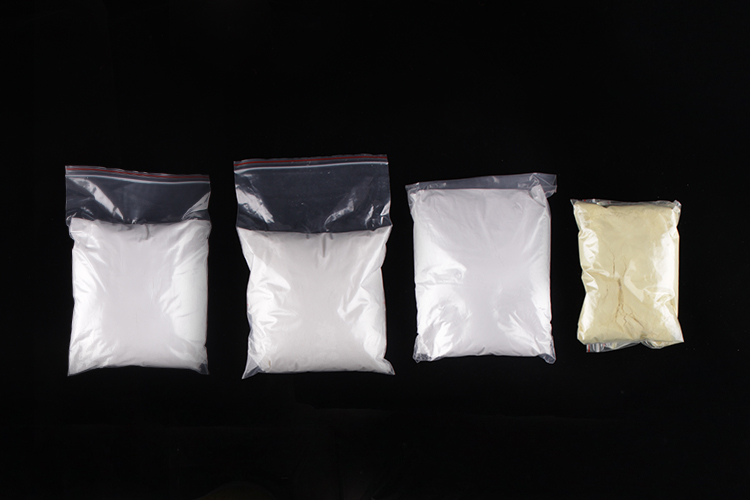 Some clients may doubt the quality of the steroid powders, how can we know the quality?
There are lots of methods to test the quality of the steroids, melting point test, GC test, HPLC test, blood test- Among these test methods, melting point test is the simplest one, but it can only tell the melting point section of products that you buy. For example, if you buy some test cyp, and your testing melting point is 300 °F, we can make sure the raws you buy isn`t test cyp, or the purity isn`t very high, because the melting point of test cyp is about 210 °F. However, we cannot say the raws you buy is test cyp even your testing melting point is 210 °F, because not only the melting point of test cyp is 210 °F, but also some other products. HPLC test is the most accurate method to test the purity of steroid powders, but it`s also a little expensive. Blood test is the best way to show you the effect that steroids bring, but it can`t tell the exact purity of raw steroids, because many factors can effect the result of blood test, such as your body condition, different people have different reaction towards steroids. And the sterile environment of your lab, your cooking procedure, conversion recipes- can also make the results different.
However,
Semi-Finished Oils
is also available here if you don`t want to buy the equipments and homebrew it. The only difference between semi-finished oils and vial steroids is filtering and capping.